A friend is often the one who introduces a person to pickleball. The number of pickleball players looking for instructors to learn or improve their skills is growing. That's why our guide is about how to become a pickleball instructor. You can be sure that instructors are properly trained by a number of organizations that certify them.
Founded in 2015, the International Pickleball Teaching Professional Association (IPTPA) is the premier association for pickleball teachers worldwide. A recent episode of Pickleball Fire featured the Rif discussing the importance of growing the game properly. To ensure instructors taught the right way, he founded the ITPTA.
Through the IPTPA, teachers can currently achieve two levels of certification. At the first level of certification, you can teach beginners the game and introduce them to it. You become certified at the second level to teach beginners and intermediate players. In order to become certified, you must complete a written test, a skills test, and a mastery test. The country holds certification workshops.
The Professional Pickleball Registry (PPR) is another organization that certifies pickleball instructors. As the US Pickleball Association's certification partner, this group began certifying instructors in 2018. There are two types of certifications offered by the organization, one for coaches who teach beginners and one for pros who teach at any level. It is necessary for instructors to demonstrate competence on the court, during written exams, and during teaching sessions, regardless of their level of certification. In addition to the east, there are certification workshops in California and Texas that cost $147 each.
There are, therefore, certification workshops offered by both the IPTPA and the PPR. Be sure to find someone who has met at least one of the organization's requirements as a player.
Also read: Best Elongated Pickleball Paddle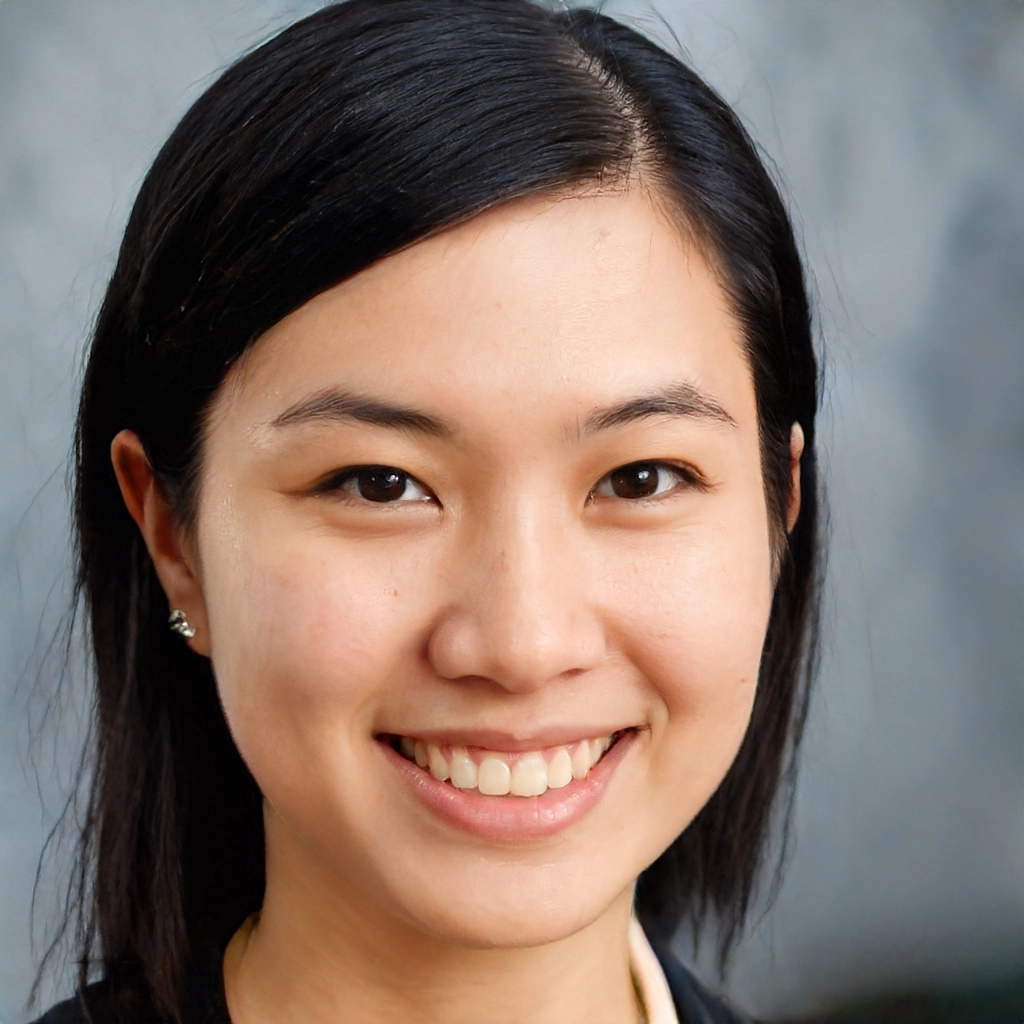 I'm Anna the writer, player, and publisher at Pickleballhop. I can definitely help answer any questions you may have about pickleball. In addition to writing and publishing content, I also work hard to ensure that all of our information is accurate and up-to-date. If you have any specific questions, please feel free to contact me and I'll be happy to help you out.