Have you ever dreamed of setting a world record? Of course, you have! But have you ever heard of Dean Matt and Shannon Yeager – two pilots and pickleball addicts and instructors preparing to set a Guinness World Record for the Fastest Time to Complete 48 Pickleball Matches in 48 States? If not, then you're in for an epic journey.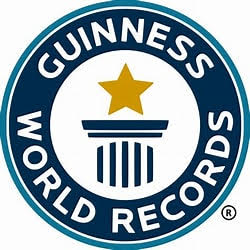 Pickleball enthusiasts, get ready to be amazed! The 48-48-48 Pickleball Challenge has been officially recognized by the Guinness World Records as a bona fide attempt for a world record! This amazing event will take place this summer and is sure to excite pickleball players of all levels.
Let's take a closer look at what makes this challenge so unique and groundbreaking. 
The Amazing Journey Ahead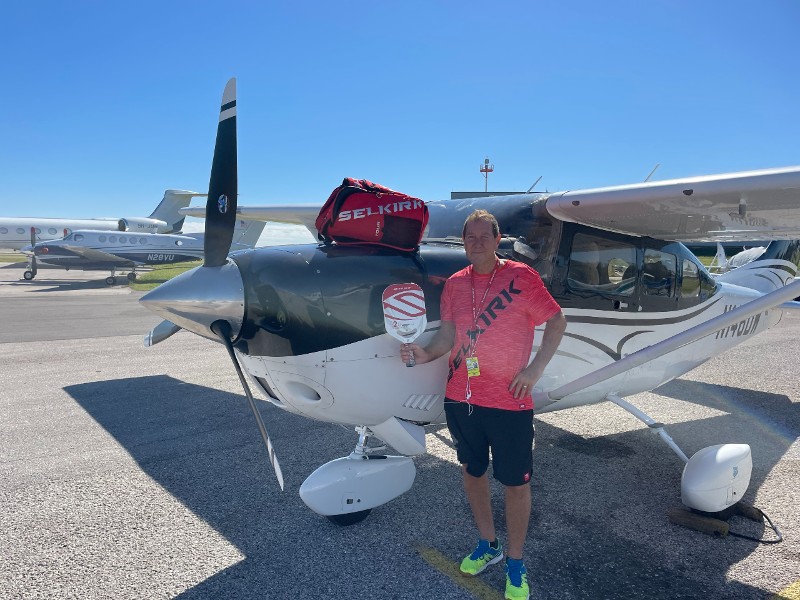 Dean Matt, aka "The Pickleball Pilot," is no stranger to adventure. As a pilot, he has flown thousands of miles. Together, with his fellow pilot Shannon Yeager, they are attempting to make history by flying their Cessna Turbo 206 across the United States in less than 48 days and playing 48 pickleball matches in each of the 48 states along the way.
They are prepared to face many different challenges along the way – from extreme weather conditions to scheduling conflicts – but they both remain committed and excited about their journey. 
On May 1st 2023, they are setting off from Sarasota, FL for the adventure of a lifetime!
What makes this challenge so impressive is that it will be done without taking any formal breaks or rest stops in between each state. There will be only two stops where they will play in multiple states:
Portland, OR: Playing in Portland, WA and Vancouver, WA
Providence, RI: Playing at Pickles NE (Hanover/Boston) and Providence, RI 
But, what makes this trip even more impressive is they expect to complete this Guinness World Record attempt in about 25 days.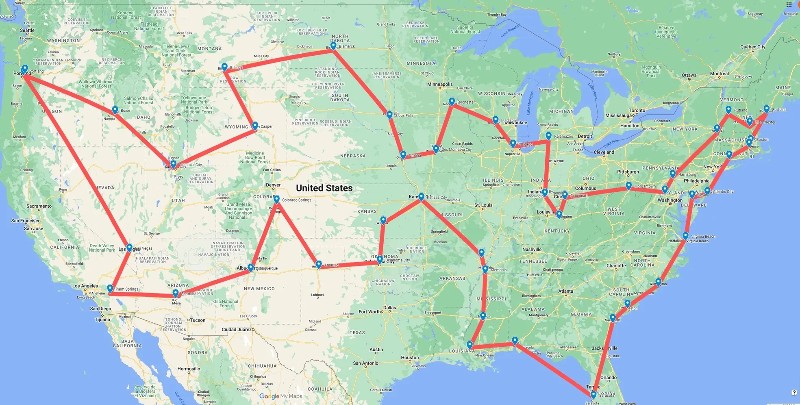 They plan on documenting every mile and match along their journey through social media posts and YouTube videos so that everyone can follow their exciting escapade!  
Right now, Dean and Shannon are in the process of settling on venues and "city ambassadors" who will be responsible for:
Venue and player selection
Ground Transportation     
Lodging
Local Media coordination
Community Support Needed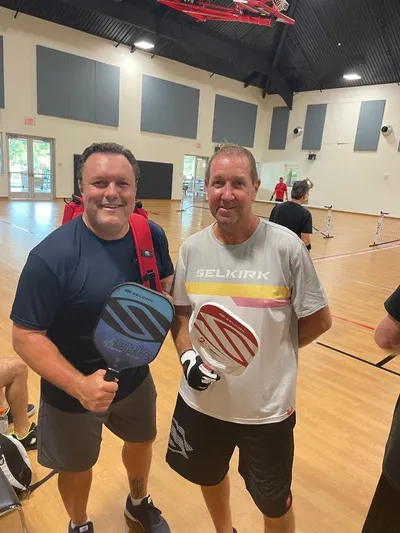 The pair will need all of our support during this endeavor! To ensure the successful completion of their mission, Dean and Shannon are seeking sponsors for this highly visible, once-in-a-lifetime event from:
Current Pickleball Tournament Sponsors
Ground Transportation
Lifestyle, Leisure, Travel and Lodging 
Pickleball venues along the route
…. and more
If you know anyone involved with pickleball who might be interested or if you would like more information please visit mucho-dean-aero.
Let's spread the word – these two brave pilots are ready to soar into history! 
Why Do It? 
This incredible adventure isn't just about setting a Guinness World Record; it's also about promoting an amazing sport that has been around for over 50 years! But also, this challenge will help spread awareness about pickleball across the nation and show people just how accessible this amazing sport is – no matter your age or skill level.
The upcoming 48-48-48 Pickleball Challenge promises to be an incredible event with an even more incredible outcome! With its official recognition from Guinness World Records.
We at PickleballHop look forward to following along with The Pickleball Pilot's incredible story! We can't wait for summertime so we can watch Dean and Shannon's attempts to set an incredible record! Good luck!